Quarter Heart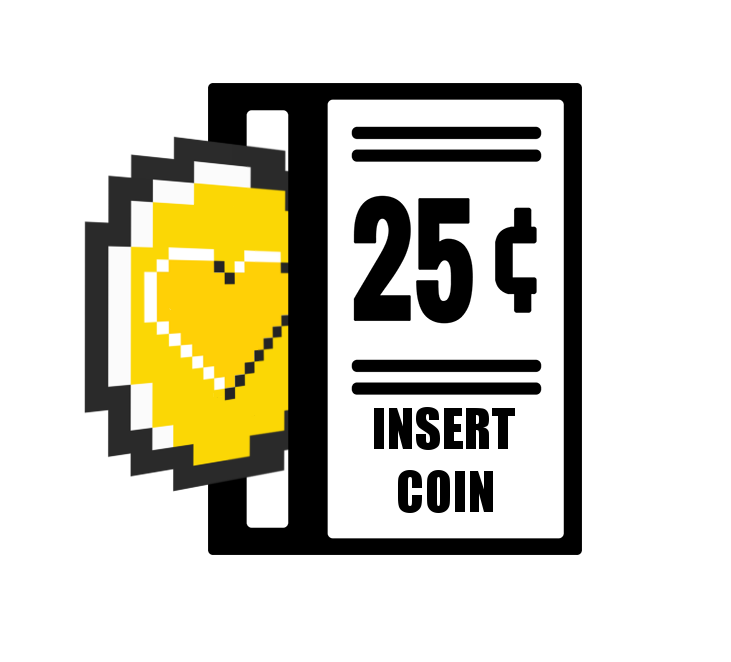 Charity Event Club dedicated to hosting events that benefit the greater good.

To any of those interested in joining our club feel free to like our Facebook page and/or shoot us an email to be apart of our email list! We are constantly looking for new innovative people who want to help charities, if you have an idea don't hesitate to email us and we will try our darndest to help you help others!

You can also meet us in person at one of our events listed below!